The United States Senate passed a legislative resolution on Thursday, declaring that Saudi crown prince Mohammed bin Salman, often referred to as MBS, is "responsible" for the murder of Washington Post opinion columnist Jamal Khashoggi.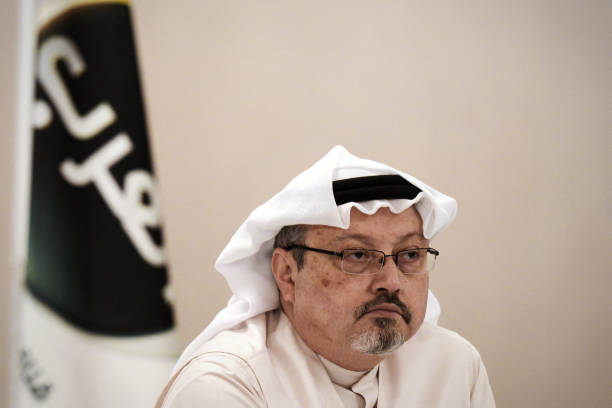 The bill will now head to the House, as Democrats assume control next month.
The nonbinding resolution marks the first time that the Senate publicly contradicted President Trump, in regards to the Khashoggi murder.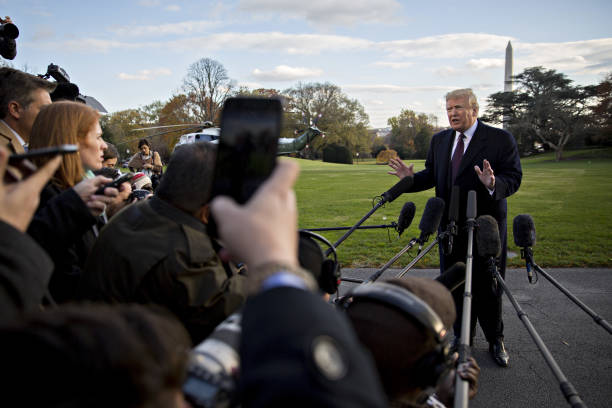 "Unanimously, the United States Senate has said that Crown Prince Mohammed bin Salman is responsible for the murder of Jamal Khashoggi. That is a strong statement," said Corker. "I think it speaks to the values that we hold dear. I'm glad the Senate is speaking with one voice unanimously toward this end."